Het eindresultaat is er nog niet, maar er kan al wel een eerste indruk worden verkregen van Oliver Stone's "
Snowden
".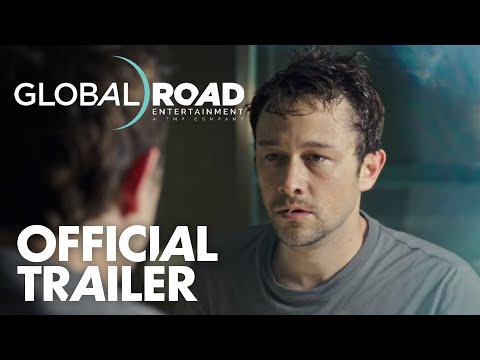 Academy Award®-winning director Oliver Stone, who brought Platoon, Born on the Fourth of July, Wall Street and JFK to the big screen, tackles the most important and fascinating true story of the 21st century. Snowden, the politically-charged, pulse-pounding thriller starring Joseph Gordon-Levitt and Shailene Woodley, reveals the incredible untold personal story of Edward Snowden, the polarizing figure who exposed shocking illegal surveillance activities by the NSA and became one of the most wanted men in the world. He is considered a hero by some, and a traitor by others. No matter which you believe, the epic story of why he did it, who he left behind, and how he pulled it off makes for one of the most compelling films of the year.
Momenteel woont
Edward Snowden
in Rusland, dat hem asiel verleende. De Amerikaanse regering wil, dat hij aan dat land wordt uitgeleverd. De vraag is,
welke
Amerikaanse regering dat is.
De
film
komt na een aantal
vertragingen
waarschijnlijk in de tweede helft van dit jaar uit.
Zie eerder: "Waar gaat het met internet heen in het nieuwe jaar?" of "Klokkenluider: internetter heeft geen kans tegen NSA".